UPMA 2022 Spring Conference
REGISTER | SCHEDULE OF EVENTS | EXHIBIT BOOTH & SPONSOR | HOTEL & TRAVEL

Registration Now Open for Spring Conference
The UPMA is excited to announce that registration is now open for the 2022 Spring Conference! Join us for two days of technical & business training this February in Salt Lake City. The Spring Conference will take place February 17-18 at the Salt Lake City Marriott University Park. This is one event you don't want to miss!
Thanks to the 2022 UPMA Spring Conference Key Sponsor

CLICK HERE for Attendee Registration
CLICK HERE for Exhibitor Registration
Hotel and Travel Information
Salt Lake City Marriott University Park
480 Wakara Way, Salt Lake City, Utah 84108
UPMA's 2022 Spring Conference will take place at the Salt Lake City Marriott University Park. With gorgeous mountain & city views, the Salt Lake City Marriott University Park is located adjacent to the University of Uta and Rice-Eccles Stadium. Just minutes from downtown this hotel offers easy access to Temple Square, Salt Lake Palace Convention Center, and 6 major ski resorts!
To make reservations at the Salt Lake City Marriott University Park call 1-800-288-9290 or 801-581-1000., or make your reservations online using the link below. Make your reservations by Tuesday, January 25 to receive the group rate of $110/night plus tax. Any reservations made after January 25 will be subject to availability.
Schedule at a Glance
Wednesday, February 16, 2022
4:00 PM - 6:00 PM
Registration
Thursday, February 17, 2022
7:30 AM - 4:30 PM
Registration
7:30 AM - 8:30 AM
Breakfast in Exhibits
8:15 AM - 8:30 AM
Remarks
UPMA President
8:30 AM - 9:30 AM
Fly Management in Food Facilities
Reid Isper, Nisus
This session will overview the biological descriptions of most common flies in food facilities and commercial establishments. Various other pests are included with pictorial examples of dire conditions that facilitate fly population levels and control strategies for such conditions.
9:30 AM - 9:45 AM
Refreshment Break in Exhibits
Sponsored by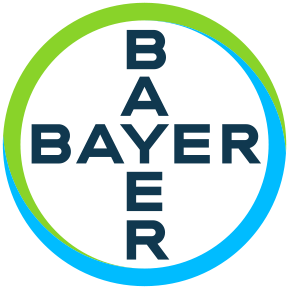 9:45 AM - 10:45 AM
Take Clover! This Mite Be a Battle - Strategies for Clover Mite Management
Sylvia Kenmuir, BASF
Clover mites are a challenging pest to control, especially when seasonality and weather creates the perfect conditions to cause their numbers to explode. Join this session to explore clover mite biology and behavior that's essential information to battle this difficult pest. In addition, this talk will dive into the treatment options available to get the most out of your clover mite program.
10:45 AM - 11:45 AM
Western Fumigation
Shannon Sked, Western Fumigation
While the pest management industry knows how to eliminate mice and rodents in urban environments, we still struggle with rodent invasions in our homes, businesses and facilities. A major reason for this is the lack of understanding on how to properly monitor for rodents. If we don't where they are (or are not), we don't know where to deploy our treatment strategies. In this presentation, you'll see the newest spatial science on how mice utilize urban areas with implications on how to use that knowledge for holistic monitoring (what works and what does not!). Come learn how to find where the problems exist (or are likely) so you can show your clients just how great you are at what you do… eliminating pests!
11:45 AM - 1:00 PM
Lunch & Exhibits
Sponsored by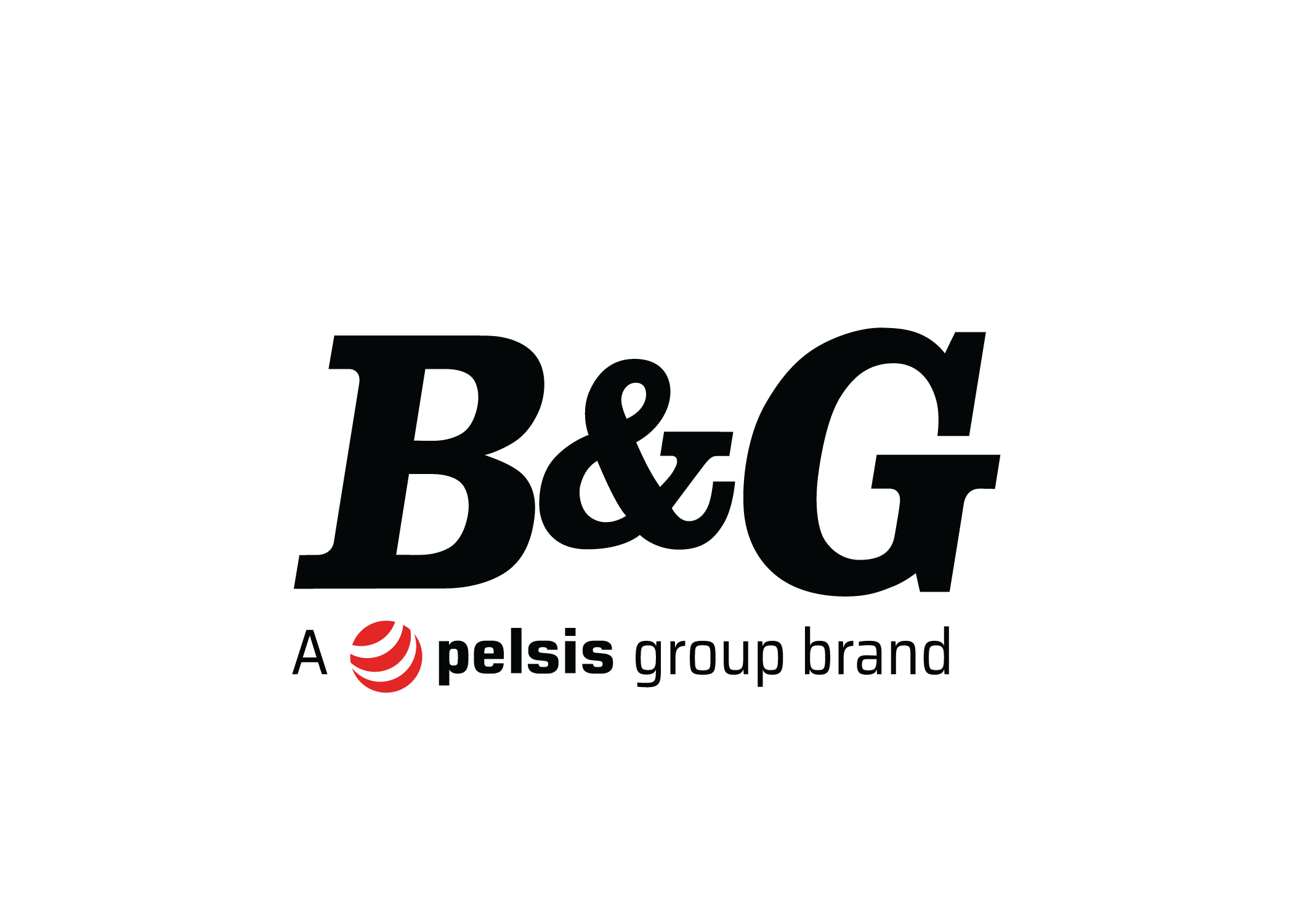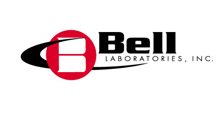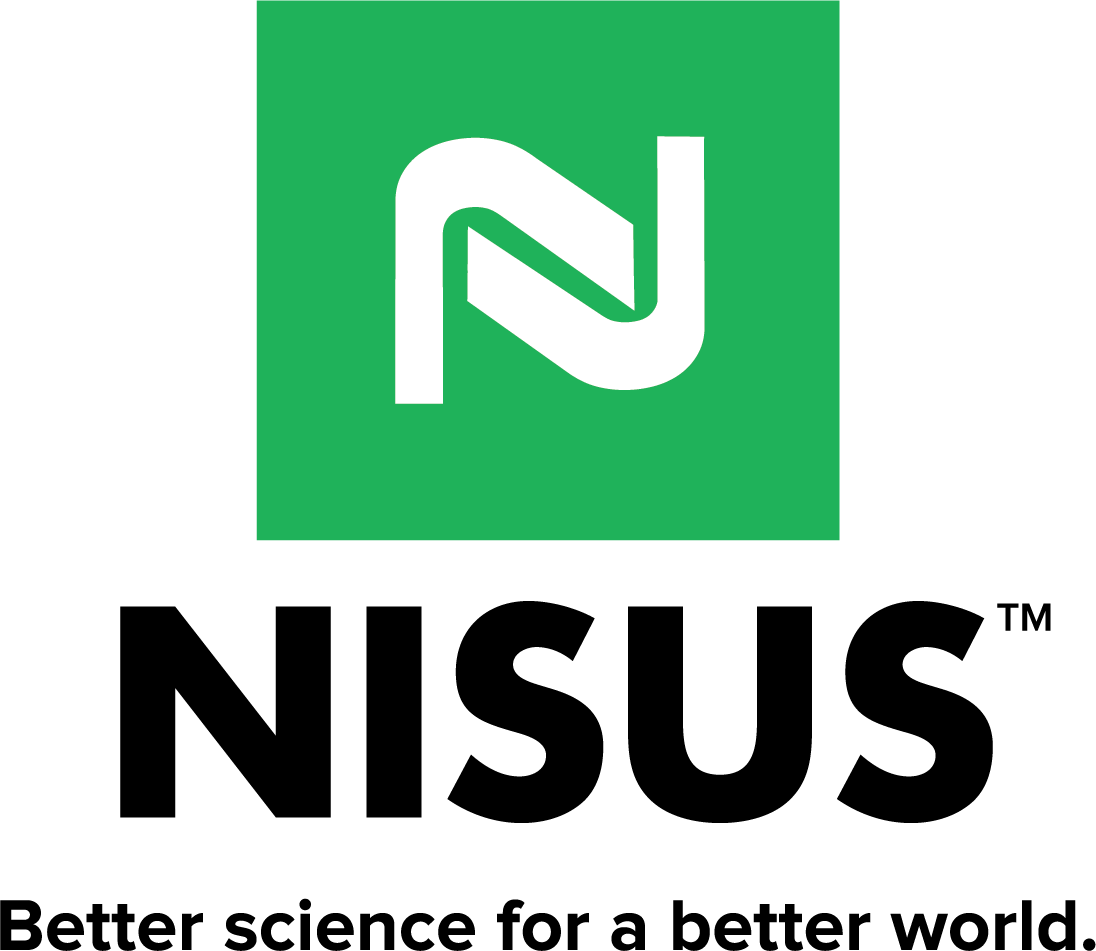 12:45 PM - 1:00 PM
General Membership Meeting
1:00 PM - 2:00 PM
Label Safety & Comprehension
Michael Wierda, Utah State University
Pesticide labels are legally enforceable, i.e. the label is the law, and it is critical to be able to comprehend labels to safely and appropriately apply pesticides. Take a deep dive into the different parts of a label, as well as the language in this session so you can easily comprehend a label and find the information you need like directions for use, safety, storage etc. Following the pesticide label correctly will help you minimize risks to yourself, the environment, and other people and animals while also maximizing the efficacy of the product.
2:00 PM - 3:00 PM
Wildlife Control in Urban Areas - Trap Selection and Placement
Jon Paulsen, Veseris
This presentation will contain a review of the legalities surrounding nuisance wildlife control in Utah and topics to weigh before adding this facet to your business portfolio. It will also cover select trap styles, sets, placements, and tools for wildlife control in an urban environment, and a review of relocation, euthanasia, and disposal protocols.
3:00 PM - 3:15 PM
Refreshment Break in Exhibits
3:15 PM - 4:15 PM
Identification and Management of the Elm Seed Bug in Utah
Zach Schumm, USU
Elm seed bugs are now one of the most abundant and annoying pests in the Utah landscape. While harmless to humans and the landscape, they can omit a pesky odor and can become a huge nuisance inside homes and other human structures. This insect is relatively resistant to insecticides, and using insecticides can often do more harm than good. Here, we will offer general biological and ecological information on the species, and provide an integrated approach to managing the elm seed bug in the Utah landscape that combines tolerance, physical barriers, habitat management, and more.
4:15 PM - 4:30 PM
Feedback Surveys & UPMA Raffle
Friday, February 18, 2022
7:30 AM - 10:30 AM
Registration
7:30 AM - 8:30 AM
Breakfast in Exhibits
8:25 AM - 8:30 AM
Remarks
8:30 AM - 9:30 AM
Crucial Workplace Conversations
Amanda Klein, Target
We can all be terrible communicators at times. But having awkward or difficult conversations is part of being a professional…not to mention it's essential for getting what you want out of work and life. We will dive into what makes these conversations so 'difficult,' and review best practices for handling these situations with tact and professionalism.
9:30 AM - 10:30 AM
Real Costs of Employment
Bjorn Gjerde, Senske Services
Recruitment and retention is a hot topic in the pest control industry as the market for employees is highly competitive. As you battle the workforce dilemma, do you know the costs a company can incur throughout that process? Join Bjorn to hear about the actual costs that go into hiring, training, retaining, and off-boarding employees. If you're looking to grow your company this is a session you don't want to miss!
10:30 AM - 10:45 AM
Refreshment Break in Exhibits
10:45 AM - 11:45 AM
Sales 101 - What Your Sales Reps Need to Know
In the pest control industry sales drive your business and are essential for company growth, but are your sales reps & technician's marketing your services to your customers in the best way? Pick up some new sales tips & tricks that your sales reps need to know to go from good to GREAT! You'll learn about some important sales metrics your company should be tracking and how to make those results work for you.
11:45 AM - 12:00 PM
Closing Remarks & Surveys
Thank You to our Sponsors!
PLATINUM SPONSOR

LUNCH SPONSORS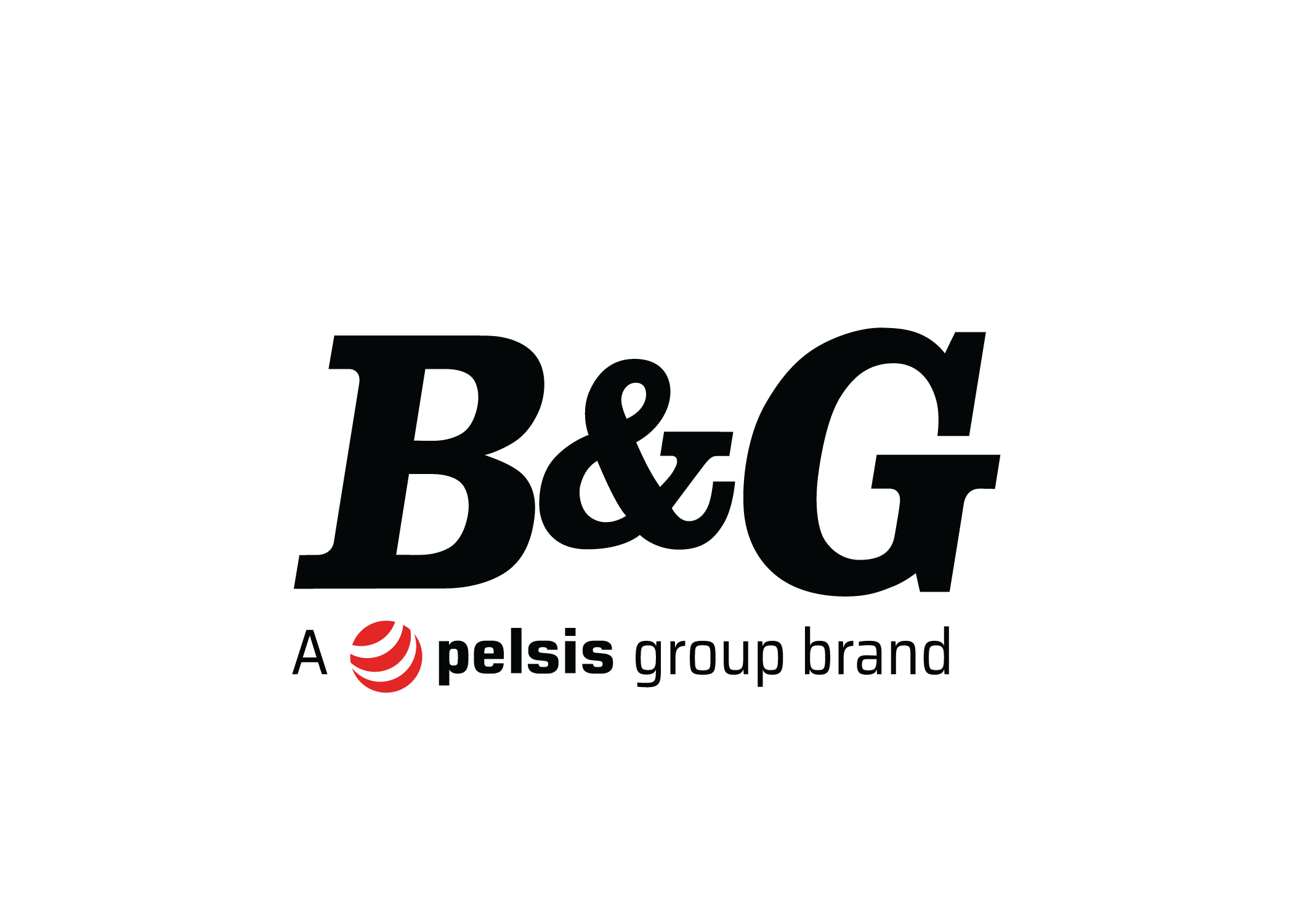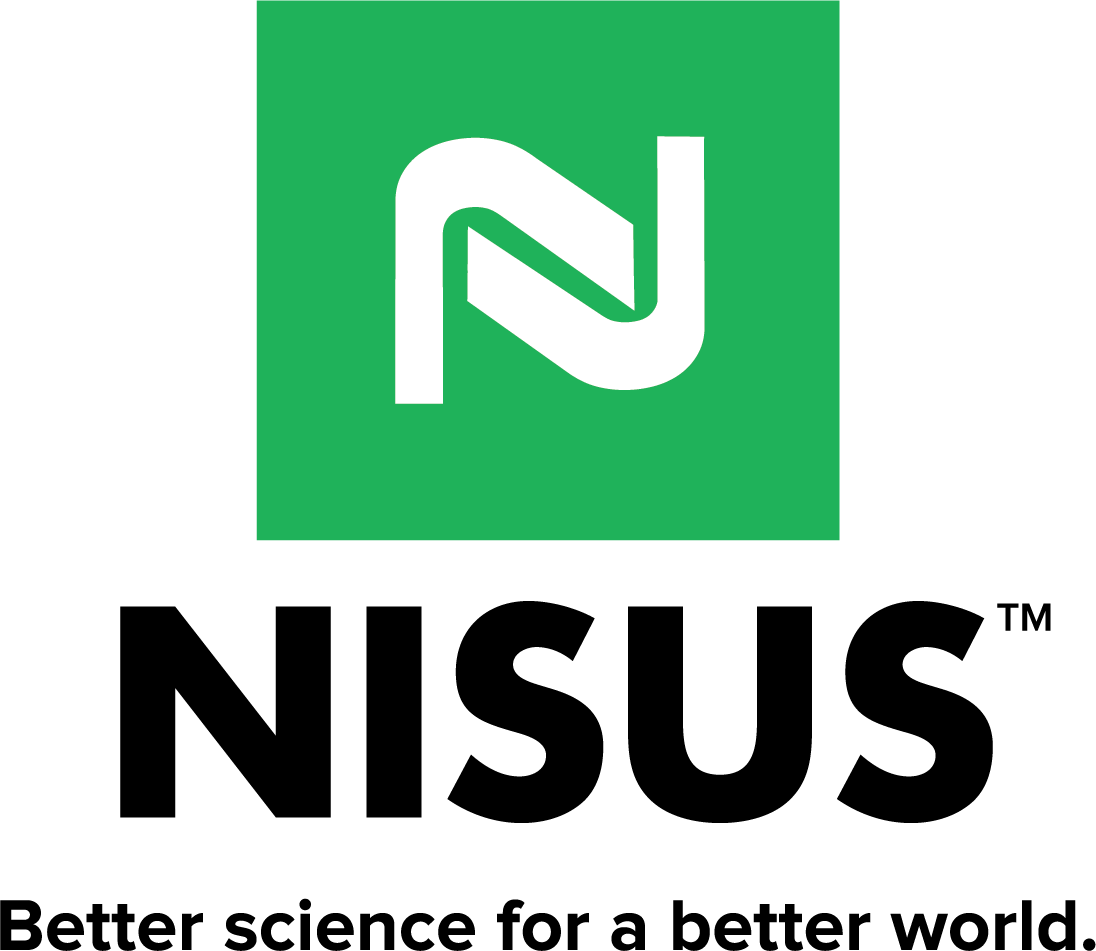 REFRESHMENT BREAK SONSOR