Our Story, Mission and Vision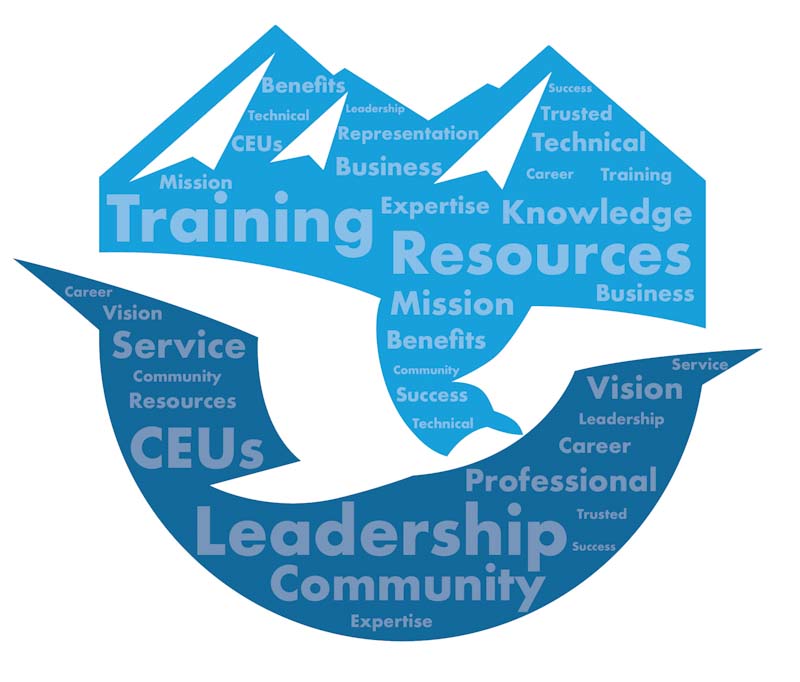 The Utah Pest Management Association was founded in 2018 by a small group of industry leaders with the distinct mission of raising the bar on education and community in the pest control industry in the state of Utah. Most notably, UPMA is the first industry association dedicated exclusively to the growth and development of Utah's pest management industry.
Founding President, Andrew Richardson, envisioned an experience for technicians that was about so much more than just getting CEUs. He envisioned a community that would engage and inspire the next generation of leaders, an organization that would provide business and management learning opportunities for current, aspiring and totally new business owners, and help lead others to greater success to the benefit of all.
Partnering with the National Pest Management Association (NPMA), the UPMA procured access to a vast network of benefits and affiliate programs. These resources are designed specifically for pest control companies just like yours, to help you reach the next level of success, wherever you are in your business.
Sincing launching in 2018, UPMA has had multiple legislative wins, proving just how valuable the existence of the association is to the pest control industry in the state of Utah.
We're extremely proud of what we've accomplished to date, and we look forward continuing to serve our growing community with the best and latest resources and training in pest control. We invite you to join us, and be a part of the movement to raise the bar for businesses, the industry, and the families and business we serve.
MISSION STATEMENT UPMA's mission is to empower and support all UPMA members and Pest Management Professionals and pest control businesses in the state of Utah in being the highest attainable level of professional, knowledgeable, and profitable through providing world-class education, industry leadership and public policy advocacy.
VISION STATEMENT A community of the leading Pest Management Professionals in Utah protecting every household and business in the state.